You are here
Professional Development: Workshops, Training & Events
Professional Development: Workshops, Training & Events
This page contains an overview and descriptions of useful programs and workshops to support those in research and research administration. 
eRPM Proposal Preparation and Unit Review - Registration Open!
Description: This instructor-led, hands-on training session covers the process of preparing and submitting proposals using the eResearch Proposal Management (eRPM) system, including Grants.gov. In this course, participants will:

Use eRPM to create and edit a PAF (Proposal Approval Form).

Demonstrate the system skill and process knowledge to finalize, validate, and route a proposal for approval, including high-level explanations of PAF workflow, review processes, and proposal submission methods.

Learn how to use the system to communicate with others and view past transactions. 

There is a limit of 12 seats per class, and with our new registration process, you will have the option to choose "Add Me to the Waitlist" if the class is full.  

Session Dates : 

(Participants must complete the prerequisite course (eRPM Proposal Approval Form (PAF) Online Course) prior to attending.)  
Effective administration, with its worrisome details, restrictions, and paperwork, is an important element in encouraging scholarly productivity, rather than simply a necessary procedural evil.
~ Robert E. Burroughs, Director Research Administration U-M 1968
U-M Workshops and Training
Since early 2014, ORSP has been running limited research administration workshops while we reevaluate and assess training. We are offering only the eRPM Proposal Preparation and Unit Review Class on a monthly basis from now until December 2014. 
Research Administration Mentoring Program (RAMP↑)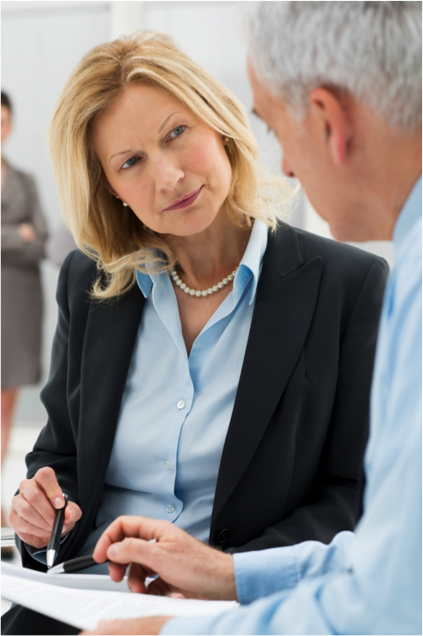 The Research Administration Advisory Council (RAAC) Training Subcommittee is piloting the Research Administration Mentoring Program (RAMP↑), a mentoring program for U-M research administrators. The RAMP↑ is a unique program that seeks to connect senior research administrators at U-M with research administrators who are newer to the field. Individuals involved in this program will have an opportunity to build important relationships within the University and enhance their professional growth. The pilot program includes up to forty participants, allowing for a maximum of twenty matched pairs. Mentors who have at least five years of research administrative experience and Mentees who have approximately 6-12 months of experience in research administration at U-M are eligible to apply. Mentors and Mentees are expected to meet in person on a monthly basis for a minimum of one hour over a period of nine months. The application deadline has passed but feel free to review the mentor application or mentee application materials. Please feel free to contact raac.mentorprogram@umich.edu if you have any questions.