You are here
IMPORTANT: New NSF User Accounts Coming Monday, March 26, 2018
IMPORTANT: New NSF User Accounts Coming Monday, March 26, 2018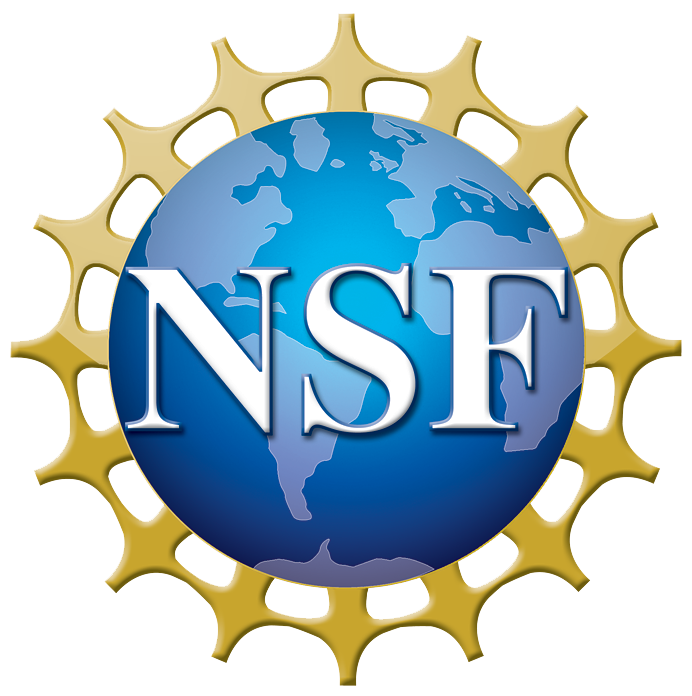 NSF is making major changes to the way the research community registers new users and maintains account information. Research.gov and Fastlane users will now have a single profile and a unique identifier (i.e., NSF ID) for signing in to FastLane and Research.gov for proposal and award activities.  This means that ORSP will no longer register users to submit proposals to NSF or FastLane. 
Instead, new users will be able to register directly through Research.gov on or after March 26, 2018.
Existing users in Fastlane will be migrated to the new system through a simple, one-time operation when signing in to FastLane or Research.gov after the new functionality is released. Users with existing NSF accounts can access the NSF ID Lookup page for their NSF ID or retrieve forgotten passwords for established NSF accounts.
---
For NSF questions or for NSF system access to FastLane or Research.gov, reach out to the sponsor at their NSF Help Desk by emailing rgov@nsf.gov (link sends e-mail) or calling 1-800-381-1532. To hear the recording on System Availability, call 1-800-437-7408.
Posted on:
Friday, August 30, 2019 - 08:33