You are here
Resuming Deadline Policy for COVID-related Projects on August 17, 2020
Resuming Deadline Policy for COVID-related Projects on August 17, 2020
Research operations on campus continue to re-open, and our sponsors, including NIH, are transitioning back to their standard deadline policies. Sponsors are working to provide their standard notification time of funding opportunities in order to meet internal deadlines.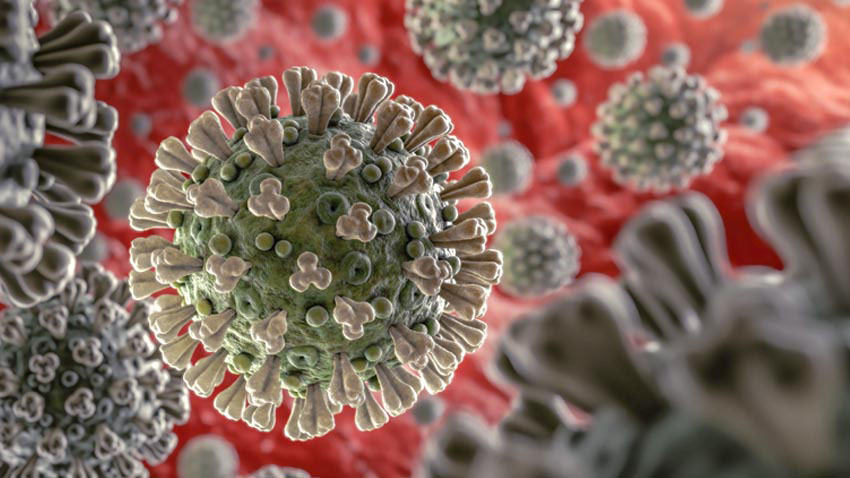 With that in mind, effective August 17, 2020, the Office of Research and Sponsored Projects (ORSP) and Finance-Sponsored Programs, along with the Office of Contract Administration (OCA) will no longer prioritize COVID-19-related projects as had previously been announced on March 23, 2020. This will apply to proposals submitted on or after Monday, August 17.

Specifically, ORSP, Sponsored Programs, and OCA will each resume standard deadline policies and practices on August 17, 2020, for:
proposal submissions

negotiations of contracts, agreements, and clinical trials

awards

outgoing subaward agreements
We thank you as you continue to step up and find ways to further the important work of research at the University of Michigan and we work to reopen research operations.
Q&A
(If you have any project-specific questions please reach out to your ORSP Project Representative, your Finance-Sponsored Programs Customer Service Representative, or subcontracts@umich.edu. )
Q: If my COVID-related proposal was in ORSP review prior to August 17, 2020, will it then be subject to the standard deadline policy that resumes on that day?
A: No. Items submitted to ORSP before the 17th are exempt from the standard deadline policy. This will apply to proposals submitted to ORSP for review on or after Monday, August 17.
FAQs
Please also refer to this COVID-19:  Research Operations webpage frequently for FAQs evolving guidance on your research operations. 
Posted on:
Wednesday, August 12, 2020 - 11:11