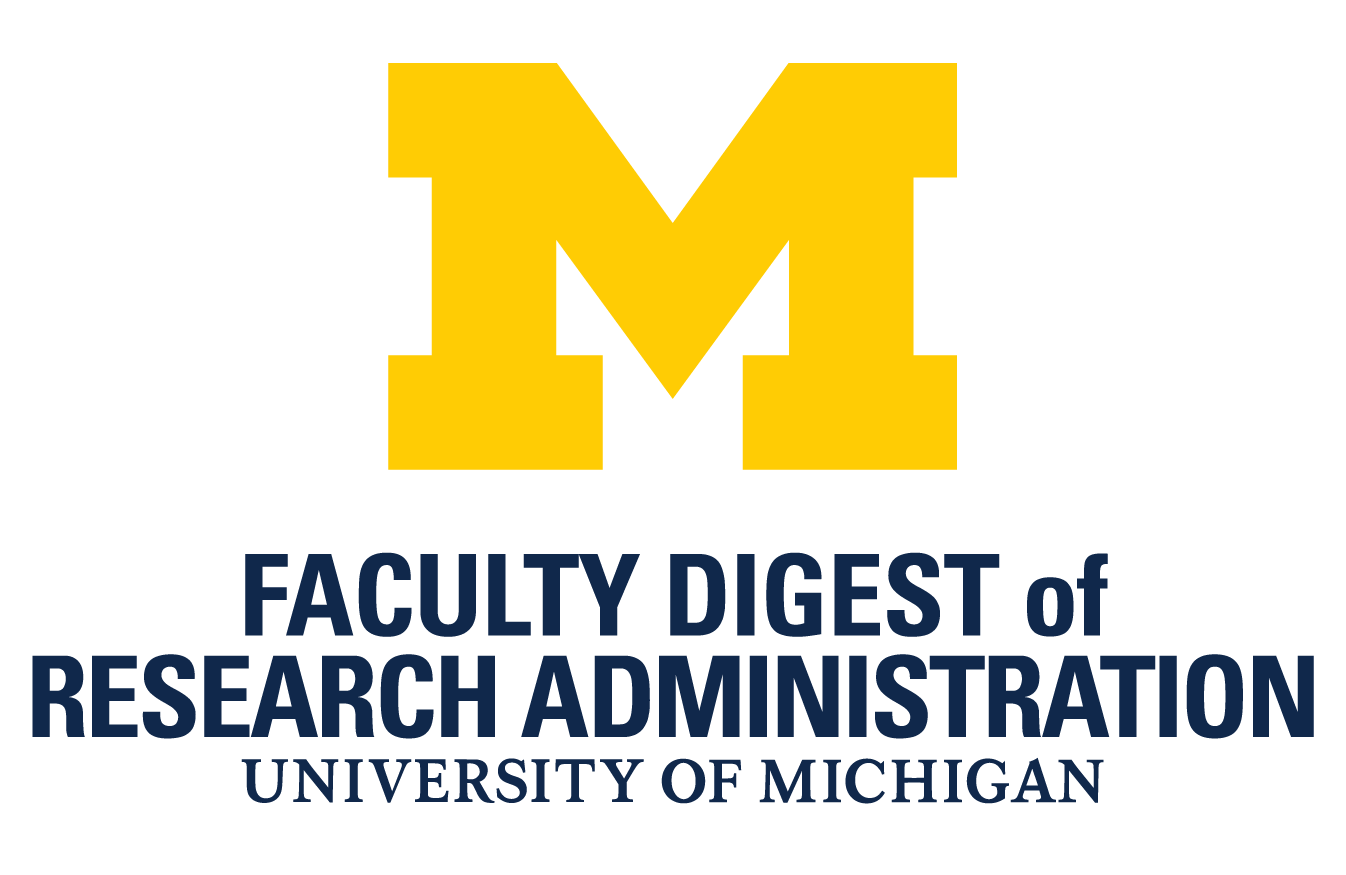 Human Subjects Research

Conducting research involving human subjects and/or the use of their personally-identifiable data or biospecimens requires prior approval and, in some cases, ongoing oversight from an Institutional Review Board (IRB).
At U-M, the IRBs are the main components of the university's Human Research Protection Program (HRPP) to protect the rights and welfare of participants. Depending on the type or scope of your research, additional university oversight/approval may be required from the: 
​To begin the IRB review and approval process, log into the eResearch Regulatory Management system and click "Human Subjects Study Application."
Additional Information: