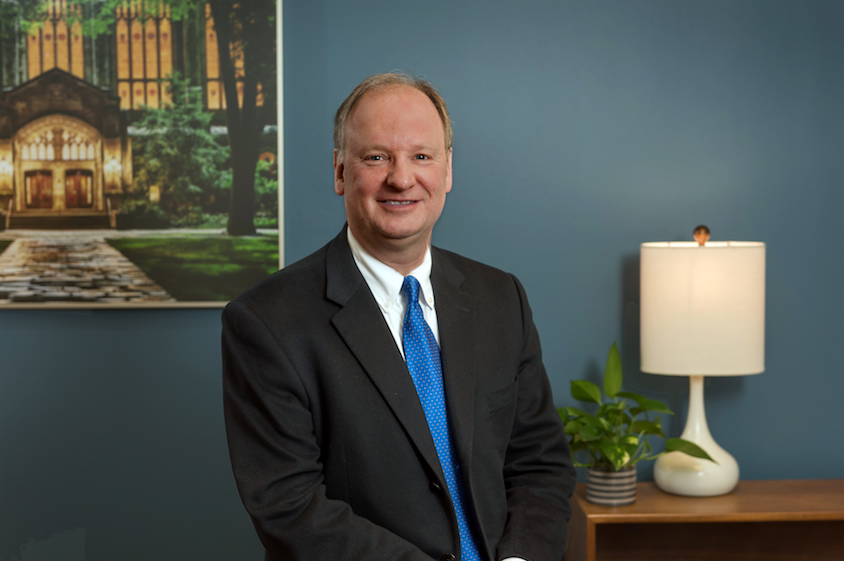 Associate VP, Business Operations
As associate vice president for research, business operations, Weinert oversees administrative and business functions for UMOR, including budget and finance, human resources, and communications. In addition, Weinert oversees the operations of the Business Engagement Center, which facilitates the campus-wide strategy for corporate interactions; and the Office of Research and Sponsored Projects, which facilitates the administration of sponsored research and other programs at U-M funded by government, industry and other organizations.
Specific services that ORSP offers to faculty include providing resources and support for proposal preparation, proposal review and submission, award negotiation, liaison with sponsors and project administration. Since Weinert joined ORSP in 2012, his top priorities have been to improve the efficiency and effectiveness of the organization, while strengthening its customer-service orientation.
UNITS 
Phone: 734-647-7057
4060 Fleming Administration Building
503 Thompson Street
Ann Arbor, MI 48109-1340
Rachael K. Richmond, Executive Assistant to UMOR- Business Operations, 734-764-5409, rachrich@umich.edu
Craig Reynolds, Executive Director, Office of Research and Sponsored Projects, 734-647-9887, creyno@umich.edu
Stella Wixom, Executive Director, Business Engagement Center, 734-615-6915, stwixom@umich.edu
Posted on:
Saturday, August 11, 2018 - 11:21