You are here
What is the Uniform Guidance?
The Uniform Guidance is a set of regulations, located at 2 CFR 200, that consolidates federal guidelines impacting research administration including the former A-110 (Grants and Agreements with Institutions of Higher Education), the former A-21 (Cost Principles for Educational Institutions), and the former A-133 (Audit Requirements).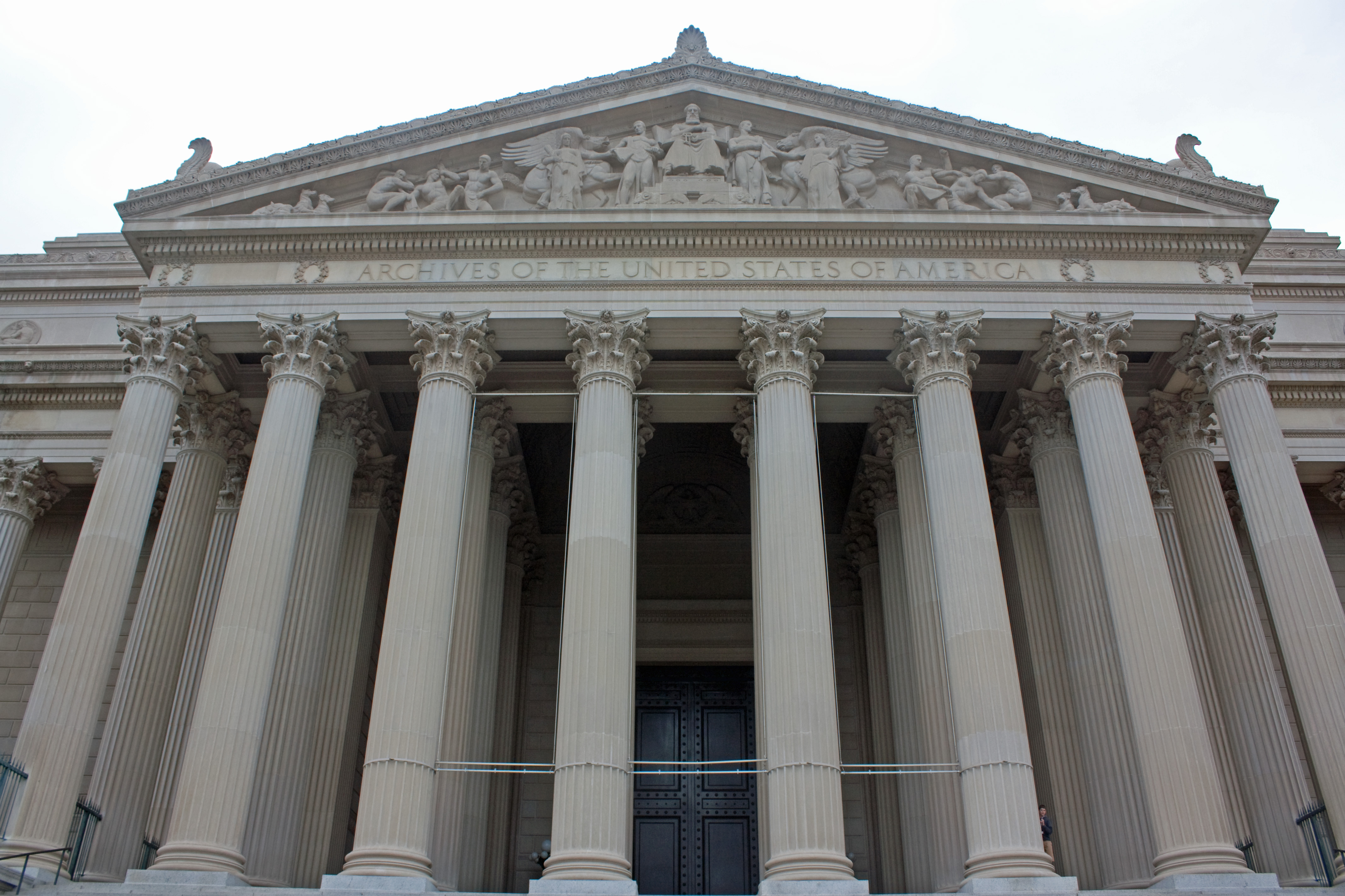 Beginning July 1, 2015, U-M implemented the Uniform Guidance (UG) for our research administration community and has addressed UG Monitored Costs (previously A-21). 
The university is gradually phasing in Procurement policies which will go into effect July 1, 2018. 
Scroll down for additional FAQs and presentations regarding the Uniform Guidance.
Questions?