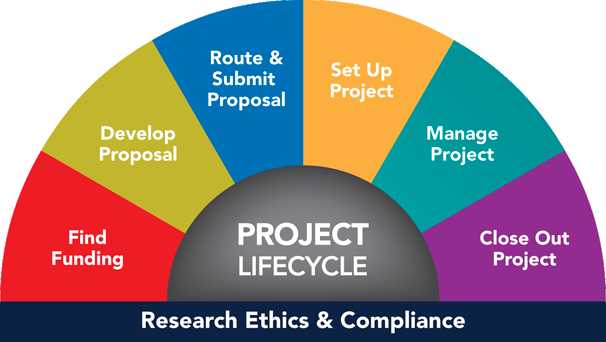 How We Can Help
The Office of Research and Sponsored Projects enables and safeguards the conduct of research and other sponsored activity for the University of Michigan. We apply specialized regulatory, statutory and organizational knowledge in a timely and professional manner in order to balance the university's mission, the sponsor's objectives, and the investigator's intellectual pursuits.
Website Display Not as Expected?
We launched! But if this website displays in a matter that is less than desirable you may be using Internet Explorer 8, which Microsoft stopped supporting last year. Let's get you upgraded! Please call your 4-HELP or the MSIS Help Desk to upgrade to IE9, 10 or 11. If you have any additional questions or feedback about the website please contact Constance Colthorp (const@umich.edu) or 647-4587. Thank you!
How does the new federal Uniform Guidance affect us?
The Uniform Guidance consolidates and replaces 8 different circulars, including: A-110, A-21, A-133. Sponsored Programs and the ORSP are co-chairing a Task Force to address how U-M will respond. Learn what you need to know for your federal grants.
Previous
Next
Tax ID:

38-6006309 (date 10/4/61)

DUNS:

073133571

Cage Code:

03399

Cognizant Audit Office:

DHHS, Region V

Mailing Address:

3003 S. State St., Ann Arbor, Michigan 48109-1274

Congressional District:

12th

Date of Incorporation:

1817

Incorporated in:

Michigan

Number of employees:

45,397 (Source: U-M Human Resources data)

Business per annum:

$5,656,000,000

NSF Institutional Codes:

Ann Arbor Campus, including Medical campus: 0023259000; Dearborn: 0023267000; Flint: 0023275000