You are here
Research Administrators' Toolkit
Research Administrators' Toolkit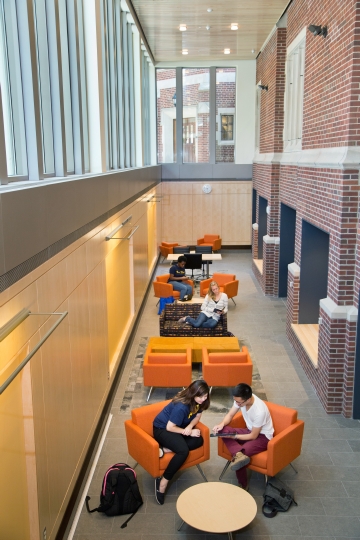 Without question, we recognize the impact that research has on technology and society. U-M 's contributions are significant, and strong support for sponsored research activity and creative innovation of our faculty are key to our success.
Managing the business aspects of research takes a team of experts. The process of finding funding, effectively developing a proposal, ensuring compliance and electronically submitting a proposal, managing a project if awarded and closing out the project in a manner that furthers the research as well as reconciling the financial books and compliance milestones takes keen business acumen and expertise.
The Research Administrators' Toolkit attempts to bring some of these resources to the fingertips of those doing this important work.
While faculty researchers focus on the science, those in research administration help ensure the other business processes are met, whether it be proposal submission, managing project milestones, compliance reporting, or financials. 
Questions?
If you have a link or resource you'd like to recommend for inclusion in the RA Toolkit, please contact Constance Colthorp (const@umich.edu). Thanks!