You are here
Find a Research Administrator - Blue Pages
Find a Research Administrator - Blue Pages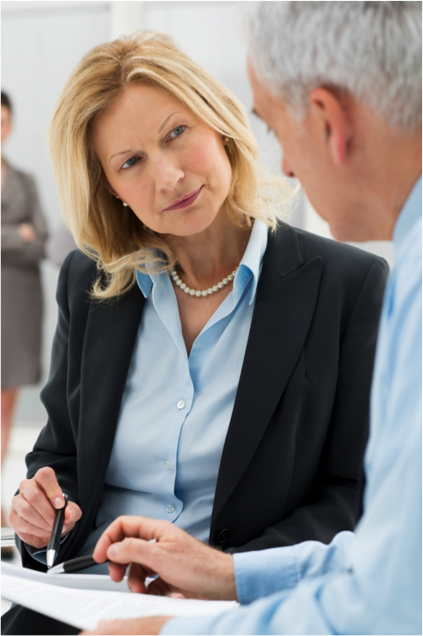 Managing the business aspects of research takes a team of experts. If you need help with a proposal, or if you need to partner with a Research Administrator from another school, college, department or unit, the Blue Pages give you the ability to look up a Research Administrator for your school, college, department or unit.
Your first point of contact is your department Research Administrator (RA) who can help with policies, processes, system, and forms.
Find that person below. (***If you cannot see the form below, or if the links don't open for you, please visit the Blue Pages here.***)
Each entry contains the name of a department or unit, its organizational code, and the person(s) designated as the contact for the department or unit. Please select from the list below to see a table of unit data. You can search the Blue Pages by organization code or organization name, or browse through the organization units by letter.
FAQs
Your Unit Administrator takes care of that through eResearch. Our Blue Pages pull from the eResearch data warehouse so the work is seamless for us and reflects your updates. If you are that individual and don't know how to do this, you can call 4-HELP  and touch 3 to get open a ticket and get instructions on how to make the changes.