You are here
eRPM Proposal Preparation and Unit Review
eRPM Proposal Preparation and Unit Review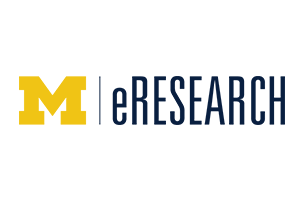 eRPM Proposal Preparation and Unit Review
Description: This instructor-led, hands-on training session covers the process of preparing and submitting proposals using the eResearch Proposal Management (eRPM) system, including Grants.gov. In this course, participants will:
Use eRPM to create and edit a PAF (Proposal Approval Form).

Demonstrate the system skill and process knowledge to finalize, validate, and route a proposal for approval, including high-level explanations of PAF workflow, review processes, and proposal submission methods.

Learn how to use the system to communicate with others and view past transactions. 
There is a limit of 12 seats per class, and with our new registration process, you will have the option to choose "Add Me to the Waitlist" if the class is full.  
Upcoming 2023 Session Dates: