You are here
Data Sharing Resources and Policies
Data Sharing Resources and Policies
Sharing research data may be a requirement to comply with federal funding agency or with journal publisher guidelines. The federal government expects the results of publicly-funded research, including datasets, to be publicly available.
Doing so can also increase your research impact and benefit the greater research community. This page provides resources and policies a sampling to learn more about this topic. Also see: https://its.umich.edu/computing/backup-storage/finder
University of Michigan Resources
Research Data Stewardship Initiative (OVPR)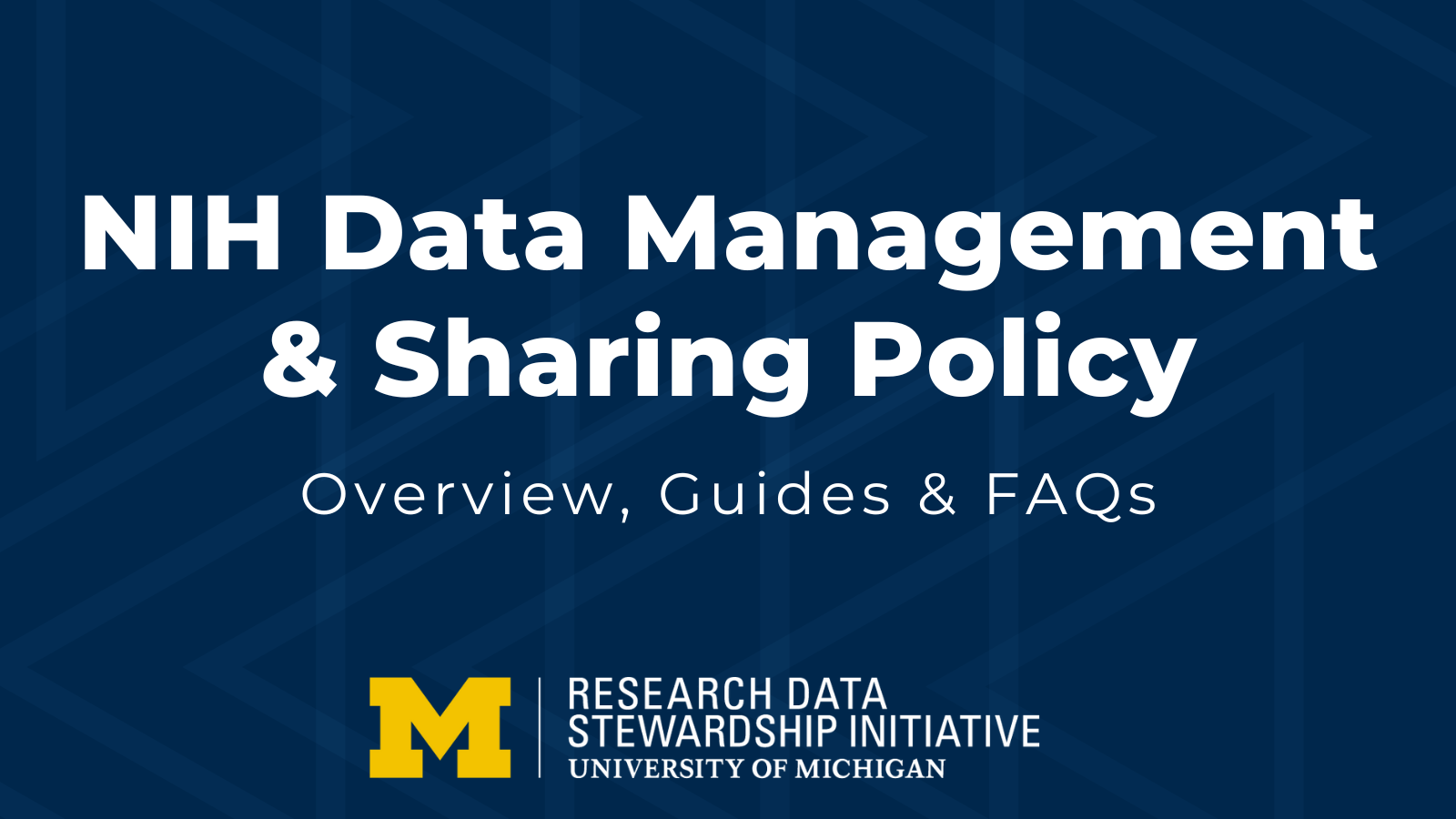 The U-M Research Data Stewardship Initiative (RDSI) was launched to support U-M researchers in managing and sharing their research data to improve the transparency, rigor and impact of academic research. The RDSI online portal aggregates university-wide resources and guidance to help researchers identify options for archiving and sharing data based on their disciplines and the types of data they generate, while also providing tools to navigate new federal requirements when preparing grant proposals.
DMSP Oversight
In most cases, the DMS Plan oversight at U-M will be provided by the principal investigator (PI) and other study personnel. If help is needed, consider these resources:
DMSP Template and Samples
---
ICPSR

Inter-university Consortium for Political and Social Research (ICPSR) - ICPSR is a world-renowned data archiving program with over 55 years of experience. They house over 10,000 studies comprising 5 million variables. Depositing data at ICPSR is free, in addition, they provide an experienced data archivist, who will assist all depositors in preparing their data as well as their data documentation. 
---
Deep Blue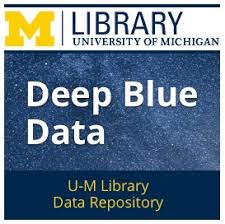 Library - Research Data Services  Research Data Services is a network of services throughout the Library to assist you during all phases of the research data lifecycle.
Federal Policies
---
Other Data Related Content on ORSP and Research Compliance Websites