You are here
About the University of Michigan
About the University of Michigan
About U-M - Sharable Content for Proposals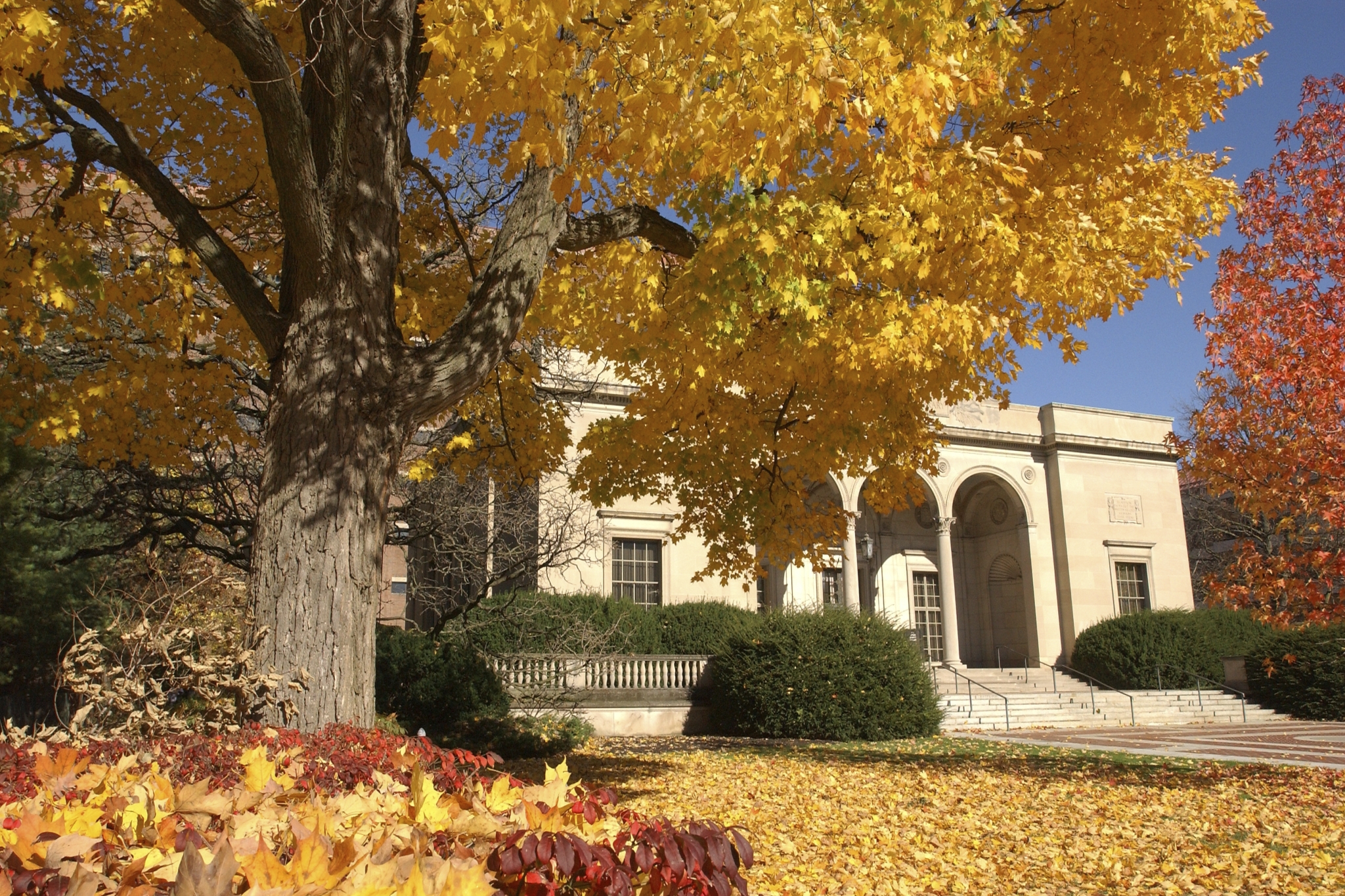 The University of Michigan in Ann Arbor, Michigan, is one of the great public research universities of the United States and a leader in higher education.
With expenditures ​of greater than​ $1 billion​ each year​, research is central to the University of Michigan​'​s mission and permeates all 19 Schools and Colleges. The University of Michigan is a strong advocate of promoting collaboration and interdisciplinary research initiatives that involve faculty and students from across campus.
Since 1817, the University has provided a national model of a complex, diverse, and comprehensive public institution of higher learning that supports excellence in research, provides outstanding undergraduate, graduate, and professional education, and demonstrates commitment to service through partnerships and collaborations that extend to the community, region, state, nation, and around the world.
​T​he University'​s mission directs the institution to serve the people of Michigan and the world through preeminence in creating, communicating, preserving and applying knowledge, art and academic values, and in developing leaders and citizens who will challenge the present and enrich the future.
The University serves its student body of more than 40,000, retains an eminent faculty of 8,000, and its libraries hold more than 12 ​million volumes.​ ​Michigan​​'​s excellence in higher education rests on the outstanding quality of its schools and colleges, twelve of which have undergraduate students, as well as on national recognition of individual departments and programs and on the many major scholarly and creative contributions of its faculty.​ ​
More than 100 of its graduate programs are ranked Top Ten in their fields - a remarkable breadth and depth of excellence.​ ​Michigan is a national leader in securing private sector support from its friends and alumni; it has more than 500,000 living alumni around the world. The University is governed by an elected Board of Regents, each member of which is elected to an 8-year term (without term limits).​ Dr. ​​Mark S. Schlissel​ is President of the University.