You are here
American Heart Association Program
American Heart Association Program
This page contains information for AHA proposals.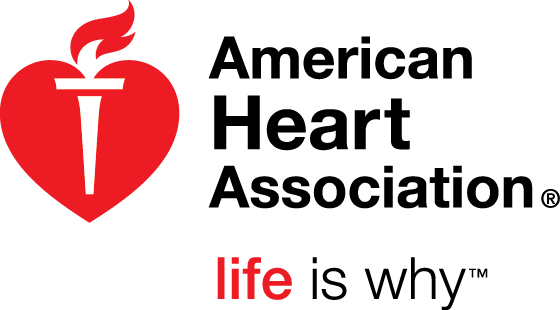 Overview
When the American Heart Association ("AHA") releases research programs, we will post them below.
The science focus of each program relates in some capacity to cardiovascular and stroke research, or to related clinical, basic science, bioengineering or biotechnology, and public health problems, including multidisciplinary efforts. The relevant program names and their associated deadlines are as follows:
Association-wide Program Names 
Sponsor ID: 029000
ORSP Deadline*
Sponsor Deadline**
______
___
___
 
 
 
Important Considerations
* ORSP must approve the FINALIZED PAF before we can submit the AHA online application.
** Please be advised that ORSP offices close at 5 p.m. EST,  regardless of sponsor deadline or time zone. All proposals must be routed to ORSP no later than 4 p.m. EST to ensure timely processing.
Eligibility:
AHA applicants must be American Heart Association Professional Members. See details on Membership Application Fees.
Contacts
Grants Officer:
Patrick Woods
Managing Project Representative
ORSP 
ORSP-pvt-sponsors@umich.edu

Fiscal Officer:
Debbie Talley
Director of Sponsored Programs
sponsoredprograms@umich.edu 
 
The AHA proposal submission process is completed online by the project team or principal investigator (PI) at the same time as routing a Proposal Approval Form (PAF). ORSP must approve the finalized PAF before we can submit the AHA online application. Please see above chart for ORSP deadlines. 
Please enter the following individuals in the Institutional Personnel section: Tom Zdeba and Peter Gerard 
In the PAF, you will need to upload the opportunity-specific guidelines where the indirect costs are listed (choose from the PDFs provided above) and   The Applicant Information Guide.
Include the below information in the Sponsor Contact Information in eRPM:
          American Heart Association
          apply@heart.org
          7272 Greenville Avenue
          Dallas, TX 75231
          214-360-6107
Questions?
For questions on preparing your application, proposal or submission, please direct them to your department's Research Administrator
If you have any questions on the application process, please contact your ORSP Private Team Project Representative.