You are here
SF424 (Grants.gov) Application - Validation Warning Update
SF424 (Grants.gov) Application - Validation Warning Update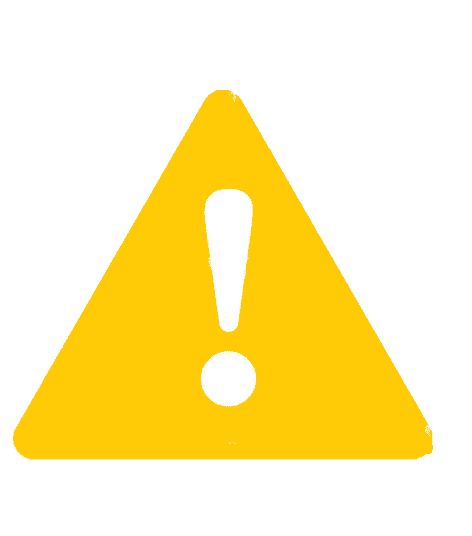 For those of you working on NIH proposals, the eResearch Proposal Management (eRPM) team is aware that a validation warning for subaward totals is getting triggered erroneously on the SF424 application.
The vendor fix for this won't come until after the November NIH deadlines, but the warning doesn't have to be a showstopper.
If you see the following warning:
"CumulativeSubawardConsortium ContractualCosts" The Subawards/Consortium/Contractual Costs for the project budget should be equal to the Total Direct and Indirect Costs of all subawards. The value listed "x", does not equal the calculated value "xx",
Check your Project Budget Cumulative totals, Subawards/Consortium/Contractual Costs section. 
If the sum of your subaward budgets (Total Direct and Indirect Costs) matches the cumulative total, then you may disregard the warning. It is just a warning and will not cause a submission error.
Posted on:
Thursday, September 22, 2022 - 21:19