You are here
Sponsor-specific tools and resources for working with the Department of Defense (DoD)
Recent News and Updates
ONR  

On June 1, 2016, changes came to the Army Research Office (ARO) Interim Progress Reporting (IPR) System.

A new web‐based system was deployed for submitting Interim Progress Reports, including products (journal articles, proceedings, etc.)  generated from research. The new system modernizes and streamlines processes, and implements the new Research Performance Progress Report (RPPR) standard. (The RPPR standard is a government-wide effort to standardize research reporting across the entire enterprise.)

Please NOTE, the new RPPR system does not include Monthly, Quarterly or Final Progress Reports at this time. ARO has been partnering with the Office of Naval Research to develop and test the new system over the past year.

Access to the new system will be via the existing ARO Extranet, https://extranet.aro.army.mil, with a new pod entitled, "RPPR Interim Progress Reports," using your existing userid and password.  This document outlines the changes to help you familiarize yourself before deployment.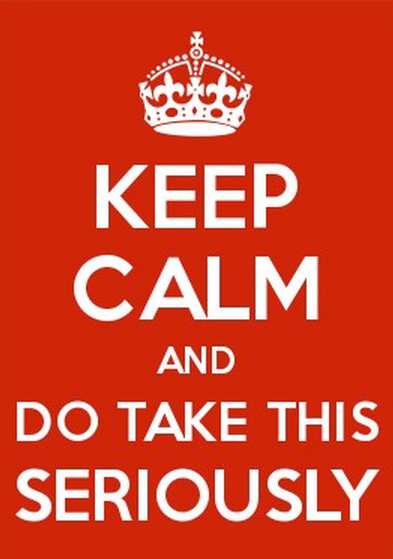 DOD Agencies: Timely research reports help prevent cuts to funding
In recent letters leaders from several military research offices (including Air Force, various Army Medical base offices, and Department of Defense units), research funding officers re-sounded previous warnings. Timely reporting has a direct correlation to the DOD's own issuance of budget renewals. Dr. Joan Fuller of the Air Force Office of Scientific Research reminded grantees of this, saying that after having received a $7M budget reduction in FY14:
"[T]imely financial performance is still a hot issue within the DoD community ... I need your cooperation to make sure your PIs [principal investigators] are billing in a timely manner to prevent any future cuts to our Basic Research Program. 
Some agencies are beginning to make university visits to highlight this issue. 

Keep calm but please do take action. Contact Kathy DeWitt with questions.
Posted on:
Tuesday, August 29, 2017 - 16:01